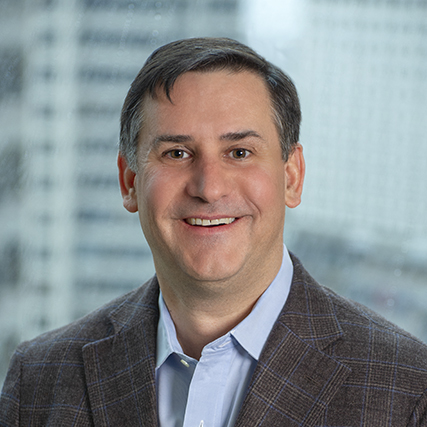 ROB WALTON, CFA
Executive Director
Portfolio Manager, Growth Equity
MBA, Emory University
BA, Colgate University
29 Years Investment Experience
Prior to joining the firm in 1999, Mr. Walton was an equity research analyst at The Robinson-Humphrey Company where he was responsible for the insurance and industrial growth industries. Mr. Walton holds the Fundamentals of Sustainability Accounting (FSA) Credential.
We look for companies with consistent growth priced at attractive valuations.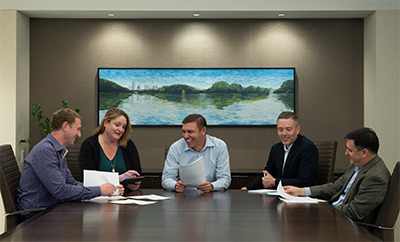 INVESTMENT APPROACH
Our growth equity team seeks to invest in companies with demonstrated histories of consistent growth and stability in earnings, and whose equities are selling at attractive valuations.
LEARN MORE