Some Inconvenient Truths
Bill Hackney
April 12, 2021
Read More
Market Commentary
With the economy improving, Covid-19 under better control and the stock market near record highs, investors should heed a number of inconvenient truths that have surfaced in the investment landscape.
FACT SHEETS AND COMMENTARIES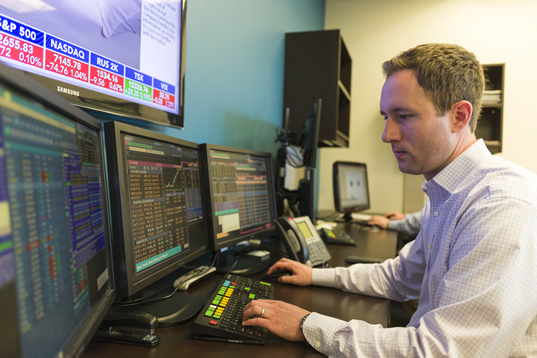 As a firm, we are dedicated to uncovering high quality investments—a strategy that transcends market conditions.
Short Duration Scorecard
March 31, 2021
Read More
SHORT DURATION QUALITY SCORECARD
A quick reference guide to what's driving short duration fixed income returns.