To V or Not to V
Bill Hackney
July 13, 2020
Read More
Market Commentary
Will the emerging economic recovery be "V" shaped or something else? Regardless of its shape, a solid recovery appears to be unfolding. What's more, the biggest uncertainty facing investors in the months ahead is likely to be the election, not the economy or Covid-19.
FACT SHEETS AND COMMENTARIES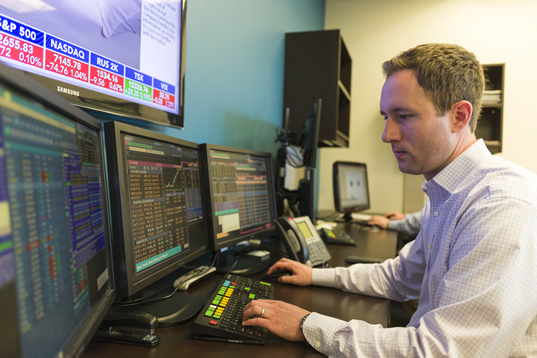 As a firm, we are dedicated to uncovering high quality investments—a strategy that transcends market conditions.
Short Duration Scorecard
June 30, 2020
Read More
SHORT DURATION QUALITY SCORECARD
A quick reference guide to what's driving short duration fixed income returns.