Journey to the Next New Normal
Bill Hackney
April 12, 2020
Read More
Market Commentary
The Covid-19 pandemic is likely to be a drawn out affair. It began with a panic, but it will gradually transition to a "new normal" of both personal and economic behavior.
FACT SHEETS AND COMMENTARIES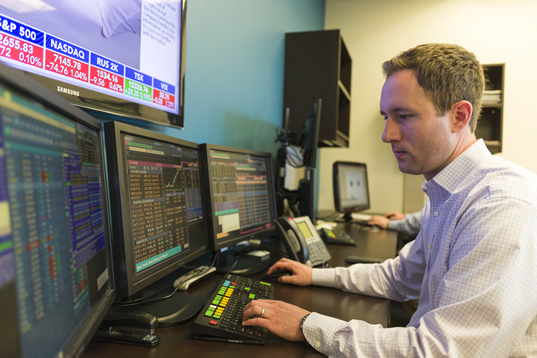 As a firm, we are dedicated to uncovering high quality investments—a strategy that transcends market conditions.
Short Duration Scorecard
June 30, 2020
Read More
SHORT DURATION QUALITY SCORECARD
A quick reference guide to what's driving short duration fixed income returns.