Life After Trump: A Conspiracy Theory
Bill Hackney
January 11, 2021
Read More
Market Commentary
The robust performance of the capital markets last year, despite all the pain and suffering, shows that the best time to invest is usually when you and everyone else are under stress. Most 2021 economic trends should show a big improvement over 2020, but the performance of capital markets is likely to be much more lackluster due to rising inflation and political risks.
FACT SHEETS AND COMMENTARIES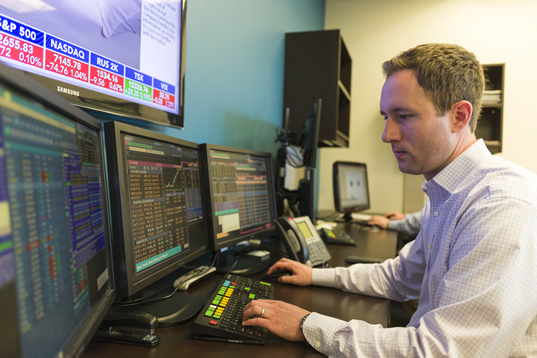 As a firm, we are dedicated to uncovering high quality investments—a strategy that transcends market conditions.
Short Duration Scorecard
December 31, 2020
Read More
SHORT DURATION QUALITY SCORECARD
A quick reference guide to what's driving short duration fixed income returns.