The Shining
Bill Hackney
October 12, 2020
Read More
Market Commentary
The strange year of 2020 has been haunted by the events from the distant past. This year, we've seen the worst pandemic since 1918, a surge in the popularity of socialism last seen in the 1930s, and social unrest reminiscent of the 1960s. Yet, the 2020 horror show, despite its human tragedies, seems poised for a "happy" ending. The past may not be prologue.
FACT SHEETS AND COMMENTARIES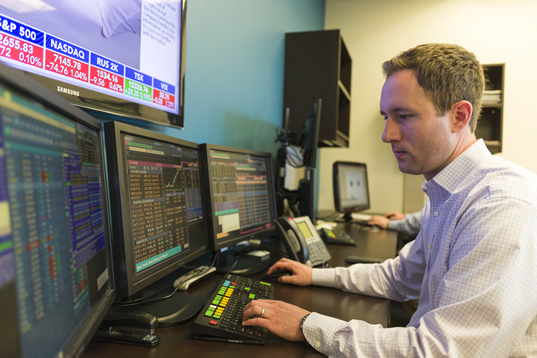 As a firm, we are dedicated to uncovering high quality investments—a strategy that transcends market conditions.
Short Duration Scorecard
September 30, 2020
Read More
SHORT DURATION QUALITY SCORECARD
A quick reference guide to what's driving short duration fixed income returns.