A Road Less Traveled
Bill Hackney
October 12, 2021
Read More
Market Commentary
In this letter, Mr. Hackney shares six guiding principles that have shaped his investment decision-making over his 45-year career. He also weighs in on a crucial question facing investors at the moment: Is the recent spike in inflation a transitory event or a more enduring problem?
FACT SHEETS AND COMMENTARIES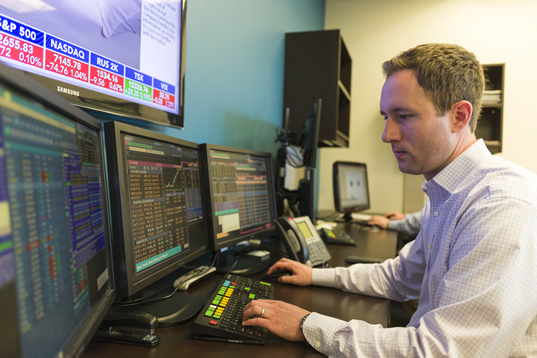 As a firm, we are dedicated to uncovering high quality investments—a strategy that transcends market conditions.
Short Duration Scorecard
September 30, 2021
Read More
SHORT DURATION QUALITY SCORECARD
A quick reference guide to what's driving short duration fixed income returns.