Special Report: Coronavirus
Bill Hackney
March 04, 2020
Read More
Market Commentary
The coronavirus will have a severe impact on the US economy. But if history is any guide, the economic effects of the virus should be relatively short-lived. This special report gives investors our views on the possible economic and investment implications of the spreading coronavirus.
FACT SHEETS AND COMMENTARIES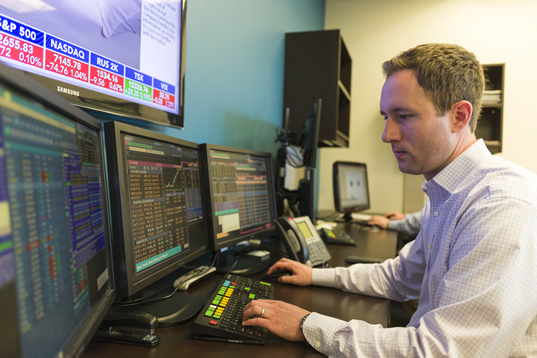 As a firm, we are dedicated to uncovering high quality investments—a strategy that transcends market conditions.
Short Duration Scorecard
December 31, 2019
Read More
SHORT DURATION QUALITY SCORECARD
A quick reference guide to what's driving short duration fixed income returns.