Something's Gotta Give
Bill Hackney
June 30, 2021
Read More
Market Commentary
It's probably safe to say that for an economy growing as briskly as ours and reporting an inflation rate nearly twice the Fed's 2% target, the prevailing interest rate picture is not normal: rates are too low. Something's gotta give! I'm not sure how the move toward higher rates will begin, but it should happen, gradually or suddenly, this year or next.
FACT SHEETS AND COMMENTARIES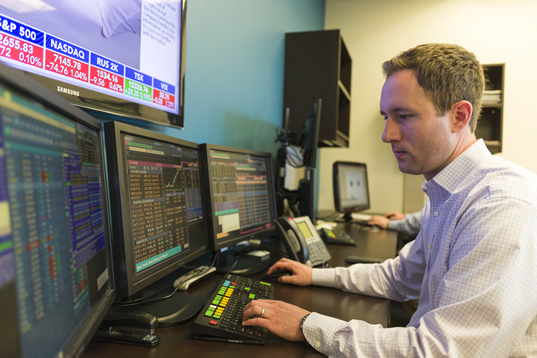 As a firm, we are dedicated to uncovering high quality investments—a strategy that transcends market conditions.
Short Duration Scorecard
June 30, 2021
Read More
SHORT DURATION QUALITY SCORECARD
A quick reference guide to what's driving short duration fixed income returns.