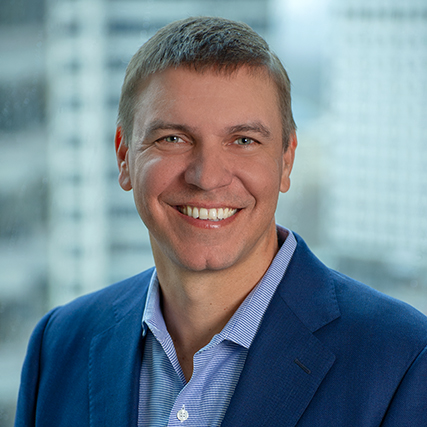 JOE HUDEPOHL, CFA
Managing Director
Portfolio Manager, Growth Equity
Management Committee Member
BA, Stanford University
26 Years Investment Experience
Prior to joining the firm in 2015, Mr. Hudepohl was a portfolio manager with Logan Circle Partners LP, a division of Fortress Investment Group LLC, and Goldman Sachs Asset Management in Tampa, Florida.
Additionally, he was the youngest member of the United States swim team that competed at the 1992 Summer Olympics in Barcelona, Spain. At these Olympic games he won both a gold and bronze medal. Joe also represented the United States at the 1996 Summer Olympics in Atlanta, where he also won a gold medal.
Growth is the beginning, and sustained, consistent growth is the end all.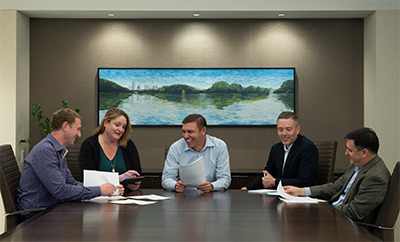 INVESTMENT APPROACH
Our growth equity team seeks to invest in companies with demonstrated histories of consistent growth and stability in earnings, and whose equities are selling at attractive valuations.
LEARN MORE