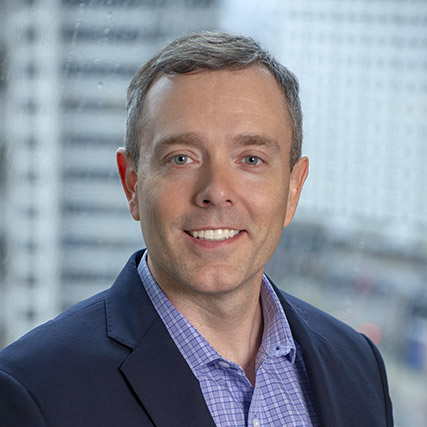 JEFF MILLER, CFA
Managing Director
Portfolio Manager, Growth Equity
MBA, Loyola University Chicago
BBA, Southern Methodist University
27 Years Investment Experience
Prior to joining the firm in 2014, Mr. Miller was a Research Analyst at Crawford Investment Counsel and had been with the firm since 2011. He was responsible for equity research and served on the Equity Investment Team. Prior to joining Crawford Investment Counsel, he was a Senior Vice President, member of the investment policy committee and Global Technology Analyst for Institutional Capital (ICAP). Mr. Miller holds the Fundamentals of Sustainability Accounting (FSA) Credential and has achieved the CFA Certificate in ESG Investing.
Our focus is on an investment strategy that stresses quality and consistency across market landscapes.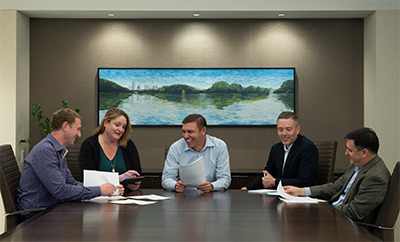 INVESTMENT APPROACH
Our growth equity team seeks to invest in companies with demonstrated histories of consistent growth and stability in earnings, and whose equities are selling at attractive valuations.
LEARN MORE