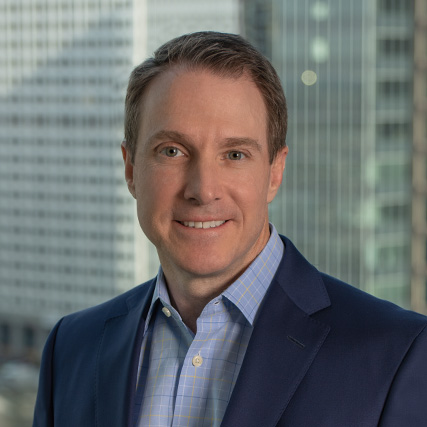 W. BRADFORD BUIE, CFA
Executive Director
Portfolio Manager, Fixed Income
BS, Auburn University
30 Years Investment Experience
Prior to joining the firm in 2009, Mr. Buie was with Earnest Partners in Atlanta, Georgia where he served as portfolio manager of their short duration and core fixed income products. Prior to Earnest Partners, Mr. Buie was a Vice President and portfolio manager at Seix Advisors in Upper Saddle River, New Jersey.
Taking a risk-controlled approach and seeking to add value through security selection and yield curve management.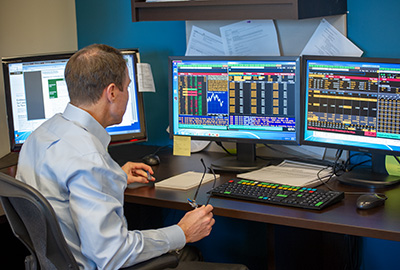 INVESTMENT APPROACH
An approach that seeks to limit downside risk and to add value primarily through security selection within the government and 'AAA' rated mortgage-backed and asset-backed security sectors.
LEARN MORE