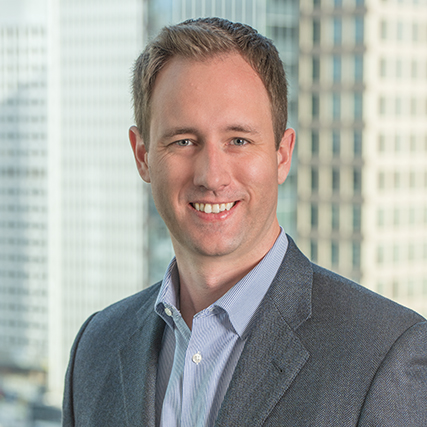 KYLE JOHNS, CFA
Executive Director
Portfolio Manager, Fixed Income
BS, University of Tennessee
16 Years Investment Experience
Mr. Johns joined the firm in 2007 after graduating from the University of Tennessee.
High quality fixed income portfolios help clients manage risk across market environments.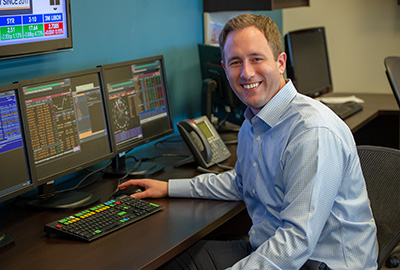 INVESTMENT APPROACH
An approach that seeks to limit downside risk and to add value primarily through security selection within the government and 'AAA' rated mortgage-backed and asset-backed security sectors.
LEARN MORE