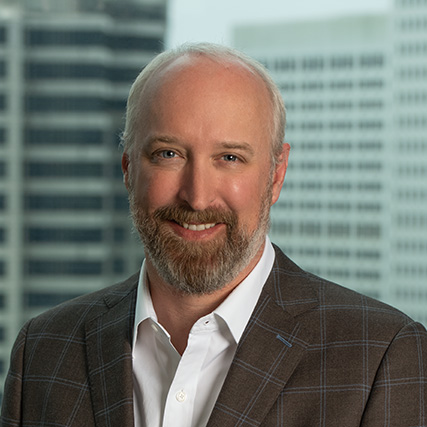 BILL BELL, CFA
Vice President & Principal
Portfolio Manager, Core Equity
Management Committee Member
BS, Florida State University
23 Years Investment Experience
Prior to joining the firm in 1999, Mr. Bell was a portfolio manager with the Florida State Board of Administration where he was responsible for managing their internal special situation equity fund.
Our strategy is focused on stocks outside of indices that are priced attractively.
INVESTMENT APPROACH
Our Core Equity team seeks to invest in companies in sound financial condition with equities priced below our fair value estimate.
LEARN MORE