End is Near But Not Yet Here
Bill Hackney
August 08, 2019
Read More
Market Commentary
Special Report: The sudden ratcheting up of the trade war in early August is not good news for the world economy. But neither does it signal the end of the mature US economic cycle and bull markets in stocks.
FACT SHEETS AND COMMENTARIES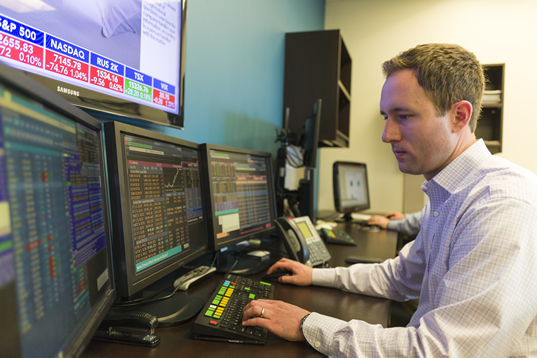 As a firm, we are dedicated to uncovering high quality investments—a strategy that transcends market conditions.
Short Duration Scorecard
June 30, 2019
Read More
SHORT DURATION QUALITY SCORECARD
A quick reference guide to what's driving short duration fixed income returns.