What Me Worry?
Bill Hackney
October 10, 2019
Read More
Market Commentary
What should investors' chief worry be? Conventional wisdom says an imminent recession. That's unlikely in my view. I worry most about the madcap, bizzaro world of American politics and its ultimate impact on the economy in late 2020 and 2021.
FACT SHEETS AND COMMENTARIES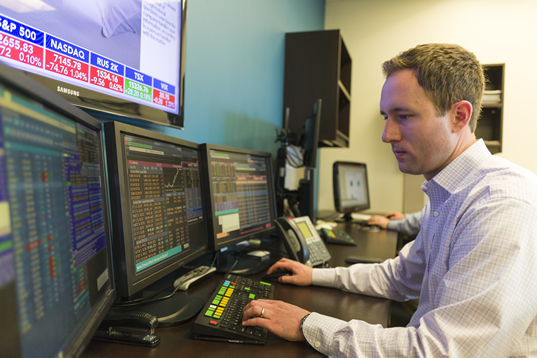 As a firm, we are dedicated to uncovering high quality investments—a strategy that transcends market conditions.
Short Duration Scorecard
September 30, 2019
Read More
SHORT DURATION QUALITY SCORECARD
A quick reference guide to what's driving short duration fixed income returns.