America's Secret Sauce
January 10, 2020
Read More
Market Commentary
Ever wondered why the US, with only four percent of the world's population and about 20% of global economic output, seems to create an outsized portion of the world's great companies. It's due to our secret sauce of flexible labor markets and innovative capital markets.
FACT SHEETS AND COMMENTARIES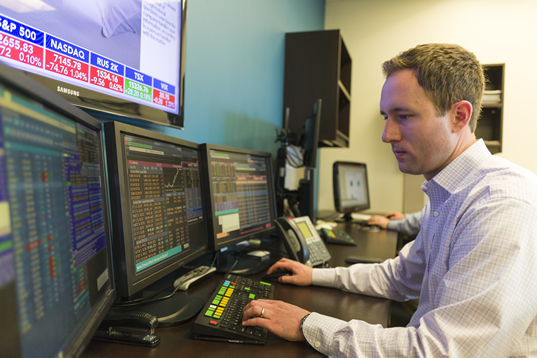 As a firm, we are dedicated to uncovering high quality investments—a strategy that transcends market conditions.
Short Duration Scorecard
December 31, 2019
Read More
SHORT DURATION QUALITY SCORECARD
A quick reference guide to what's driving short duration fixed income returns.