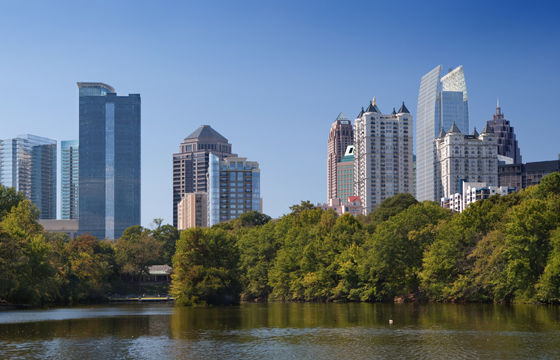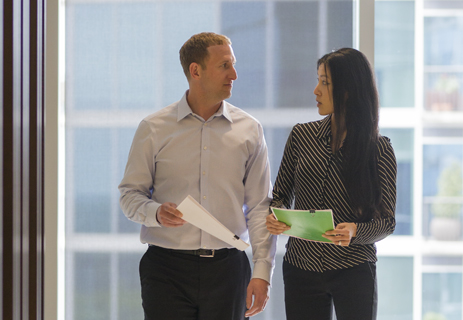 HOW TO INVEST
Institutional Investors & Consultants
Sub-Advisory & Registered Investment Advisors
Jim Skesavage
Head of Distribution and Client Service, Principal
404.682.2512
jim.skesavage@atlcap.com
Jimmy Stafford, CFA
Marketing Director, Principal
404.682.2534
james.stafford@atlcap.com
Separately Managed Account Programs
John Ullman, CIMA®
Marketing Director, Principal
404.682.2522
john.ullman@atlcap.com
SUB-ADVISED MUTUAL FUNDS
Atlanta Capital sub-advises several mutual funds that are offered to investors through Eaton Vance Distributors. Please use the contact information below to request a prospectus and information regarding fees, expenses and investment minimums.
Eaton Vance Distributors, Inc.
Atlanta Capital serves as the sole sub-advisor for Eaton Vance's Atlanta Capital Focused Growth Fund, Atlanta Capital SMID Cap Fund, Atlanta Capital Select Equity Fund and the Calvert Equity Fund. Please contact an Eaton Vance representative at 866.382.6231 or visit www.eatonvance.com
FOR MORE INFORMATION:
Please complete the following form.